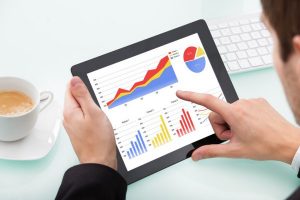 Center of Control & Command
for your Material Handling operation
Centralize data on all your operators', trucks', batteries', chargers' and other machines' data
Organize, collect and verify forklift access and operator certifications
Monitor & Improve operator, truck, battery & charger utilization and equipment maintenance efficiency!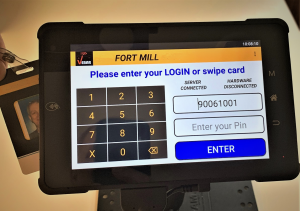 Vehicle access &
paperless OSHA compliance solutions
Create, store and manage forklift inspections from any device!
Bring your own device or use the Vebar 7″ Touch Console to promote Paperless OSHA inspections on any device
VEBAR white-glove installation services available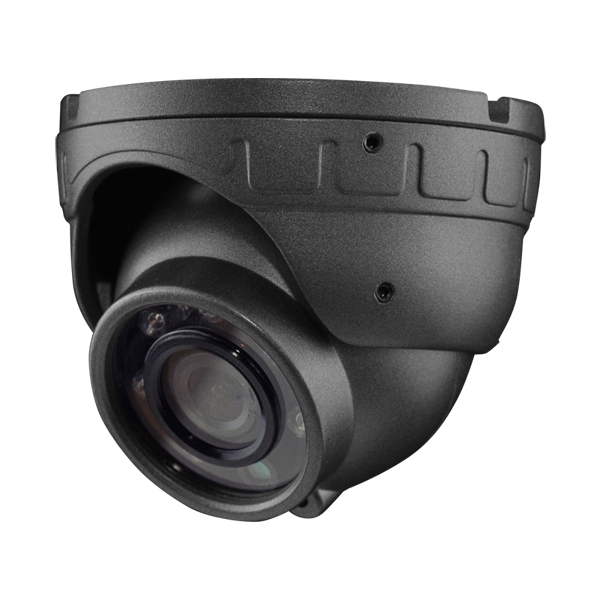 Forklift Cameras & on-board Video Recording
Change drivers' behavior immediately
Record collisions, improve accountability
Protect your company from litigation
DIY kits come with drill-less mounting plates, to fit any vehicle
VEBAR white-glove installation services available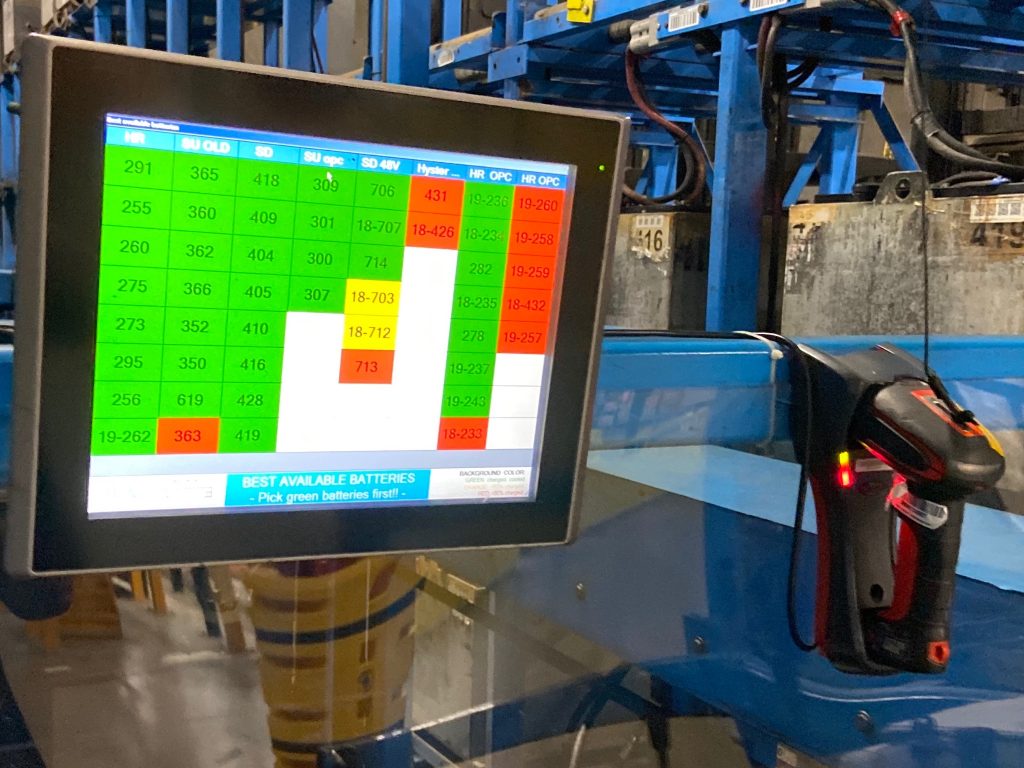 Unique solution for Shifter operators, technicians & management
Real-time info & guidance for technicians & operators: FiFo, watering, abuse, under-charged, …
Automated data collection for web reporting to Vebar Connect™ secure web portal.
Wireless communication with batteries, chargers & on-site screens
RF technology – Certified for worldwide deployment!
Super efficient, Industrial Battery Charger offers  unique features
One Charger for all your batteries
– Multi Voltage
– Multi Capacity
– Multi Chemistry – including Lithium
Opportunity – Fast & Conventional Charge applications
Communicates wireless with vebar Connect™* with real-time remote control!

Vehicle & Operator Management
Operator authorization management
Paperless OSHA pre-operational checklists
Notification of damaging Impact & Reckless driving
Notification of Unauthorized usage
Enforce seat-belt use, get utilization reports and much more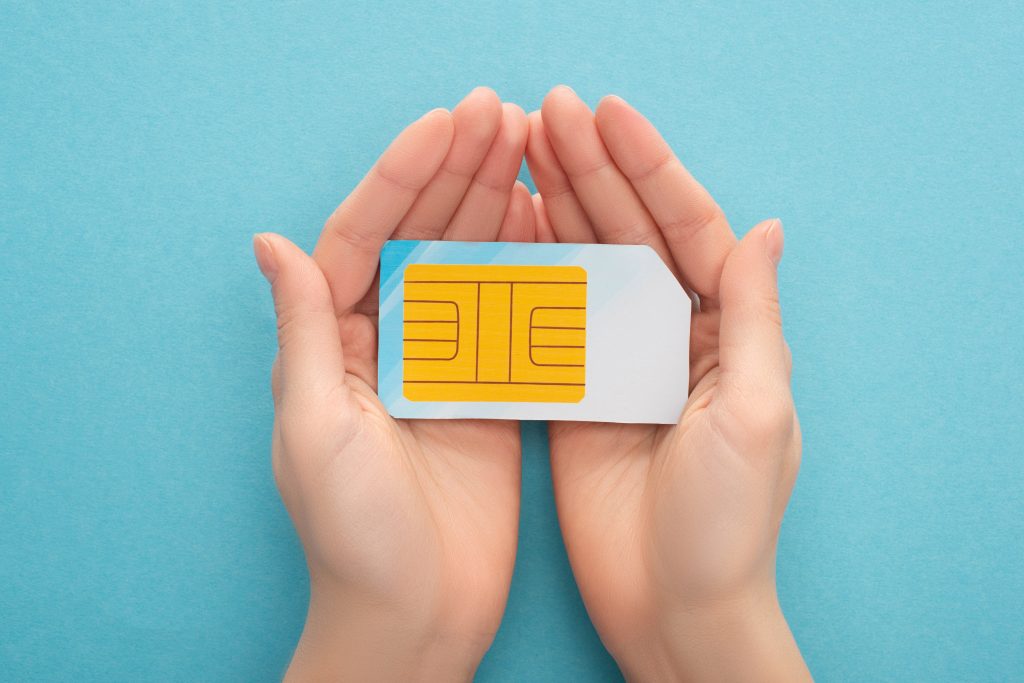 Every Vebar Solution comes with 4G Cellular Communication 
VEBAR provides cellular data plans for IoT applications
Industrial grade Vehicle Touch computer with activated 4G cellular
Industrial grade 4G cellular modems – dedicated & fail over
Activated data Sim cards from 10 MB/month up to Unlimited data
Plug & Play solutions out of the box
–Vebar Connect™ Telematics integrated–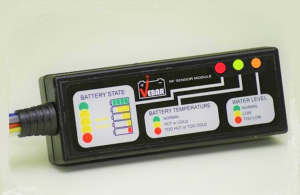 24/7 fully automated battery management
Take the guesswork out of the battery room

Prevent your expensive batteries from operating outside its safe operating area
Extend their life expectancy
Automated web reporting & alerts
Typical payback of 8 month
Save big with the Vebar Consulting & warranty policing service!
VEBAR white-glove installation services
–Vebar Connect™ Telematics integrated–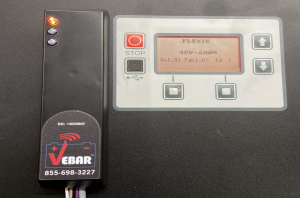 24/7 fully automated Charger Management
Take the guesswork out of the charging room
Vebar Charger Sensors work on any make of charger
24/7 Charger Health monitoring
automated Charger / Battery organizing
Remote and real-time monitoring, from anywhere with Vebar BattConnect™
VEBAR white-glove installation services available
Vebar is specialized in the design of telematics for the material handling industry.
Decades of battery, charger and forklift technology knowledge, combined with American and European based experts in electronic design and web reporting – makes Vebar a unique manufacturer that offers robust, secured and extremely well built industrial grade monitoring systems for the your forklift fleet, operators, batteries and battery chargers.
Vebar Telematics Solutions Gives You a Strong Foundation to Build On
Vebar provides industrial strength hardware platforms and 1 visualization portal for your Material Handling IIoT (Industrial Internet of Things). Reliable hardware – designed, installed and monitored by vebar – is foundational for your operational success. Vebar partners with you to help you build success in your company through our proprietary dependable solutions. Our solutions will provide an excellent ROI.
We design and provide cutting edge technology so you can start off ahead of the crowd. All our industrial grade sensors are made with robust internal and external components made to run your demanding applications so that your need to replace hardware is greatly reduced.
Our supplied touch screen all-in-one computer solutions include industrial-grade computers, fanless panel PCs, rugged tablets and even waterproof computers. We also provide industrial fanless box pc solutions with integrated robust Vebar proprietary software applications for real-time monitoring.
Vebar Sensor Solutions Work Anywhere You Work
We manufacture battery- vehicle- and charger sensors and provide IoT soltions that can be installed anywhere your assets and you work so you can stay connected to your Material handling assets and operational systems at all times. Whether it's on the work floor, Charging room, repair shop, an explosion-prone zone, or in a food processing plant; anyone in a challenging work environment can have touch screen computers and monitoring systems on location. We understand you have unique environmental challenges and solution requirements and have created sensors and monitors to fit specific types of environments with options that allow for further customization.
Vebar has and can provide a local and remote monitoring solution for you.
Vebar Walks with You
At Vebar, we believe in service that is as reliable as our sensor devises. You can count on us for friendly, helpful support every step of the way. You account manager will walk you through your monitoring purchase from start to finish, helping you select the right solution for your project. We help you make the most of your purchase so you can give your company a strong technology foundation to build operational success on. Included with a solution purchase from Vebar comes excellent and diligent service.
All products, which include stock items, customized orders, and various monitoring systems, come with a standard 12 month or optional 24-month warranty. Every day, we deliver unparalleled customer service that makes purchasing at Vebar a seamless and smooth process.
VEBAR Telematics Solutions in the News
AUTOMATIC RECOGNITION OF BATTERY FLEXIS charger automatically recognizes [...]
MANUAL SELECTION FROM MORE BATTERIES FLEXIS type chargers [...]
VEBAR Telematics Solutions in the News
AUTOMATIC RECOGNITION OF BATTERY FLEXIS charger automatically recognizes [...]
MANUAL SELECTION FROM MORE BATTERIES FLEXIS type chargers [...]